0
50 Cent, Diddy, Fat Joe, Lauryn Hill & Others Attend Chris Lighty's Funeral
Share it now!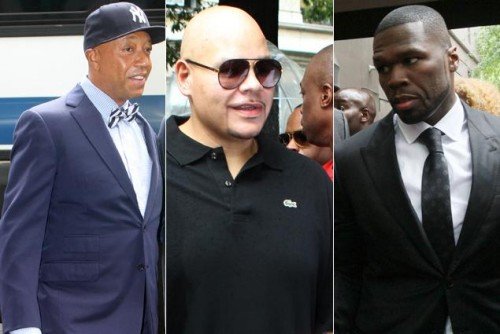 Chris Lighty's impact in Hip Hop was on display by the attendees to his memorial service.
Tragedy brought rivals and estranged partners under the same roof on Wednesday (September 5) afternoon, as droves of Hip Hop artists and industry figures attended Chris Lighty's funeral.
As previously reported, Chris Lighty was found dead last week, reportedly as the result of a self-inflicted gunshot wound to the head.
The event turned out to be something of a media circus, as cameras crowded around Frank E. Campbell Funeral Chapel, which also hosted The Notorious B.I.G. and Aaliyah's funerals.
LL Cool J, Missy Elliott, Busta Rhymes, Mary J. Blige, Diddy, 50 Cent, Fat Joe, and Lloyd Banks were among those in attendance at the high-profile event. SOURCE